Showing rooms from hotel
Sol Barbados Hotel, Magalluf (Magaluf)
Flight found
Sol Barbados Hotel, Magalluf (Magaluf)
edit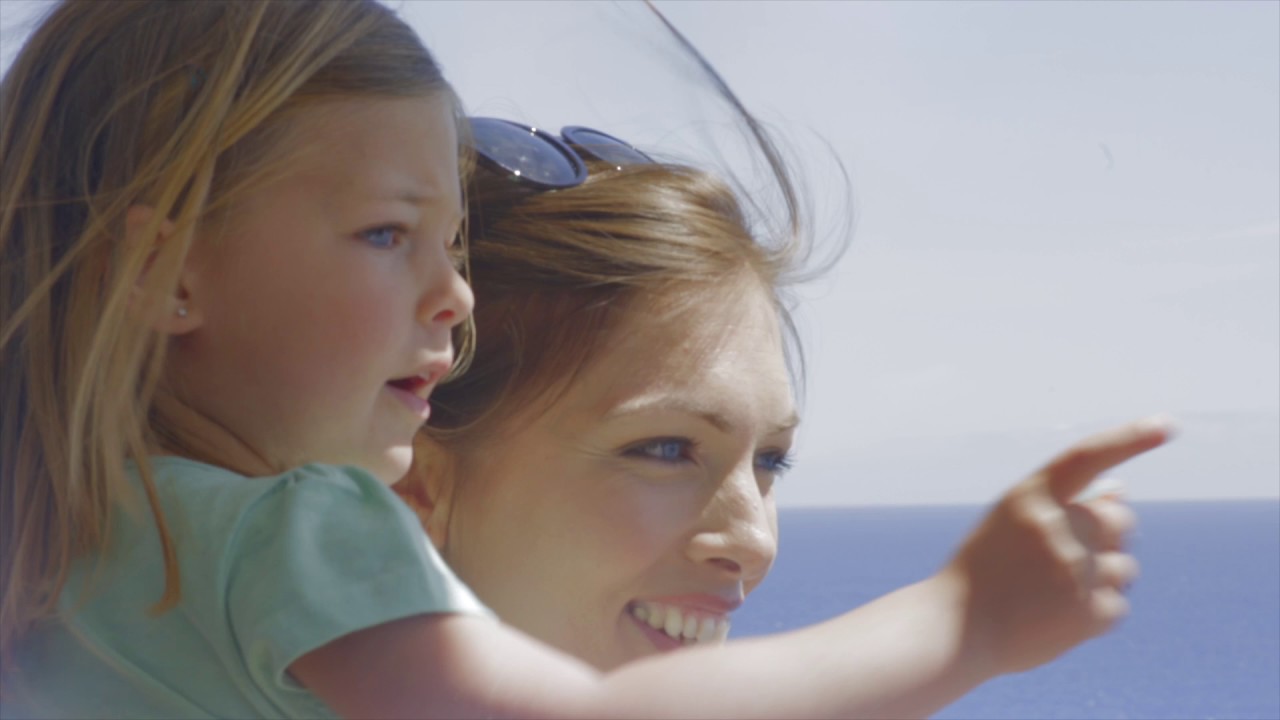 Overview
General Information
Offering direct access to the spectacular sandy beach of Magalluf, the Sol Barbados Hotel welcomes you to explore the resort. The property is near a few tourist attractions such as Palma Nova Beach, Pirates Adventure Show, Western Water Park, and Cala en Conill and Katmandu Park. Palma de Mallorca Airport can be reached by just half an hour drive from the complex.
Hotel Information
This 4-star all-inclusive hotel in Magalluf offers an array of leisure facilities with personalized services to make your stay memorable. These amenities include free Wi-Fi services, 24-hour front desk, luggage storage, currency exchange, concierge services, multilingual staff, tour desk, car rental services and free parking facilities. The property features an in-house restaurant which offers international or authentic regional dishes and some tempting desserts. Do not miss the Italian corner where you get a large option of pasta, cannelloni, pizzas and some Italian culinary delights to savour your hunger.
There is a fantastic water leisure zone for people of all ages available on-site. It includes a Splash Pad, thrilling slides, cascades and a separate children´s area with hammocks and parasols to have fun. There are 6 large lagoon-style swimming pools to enjoy water games and a refreshing swim. Order some local snacks/refreshments or ice-creams to unwind at the poolside bar. A sun terrace is available on-site with the availability of sun-lounges, chairs and parasols to enjoy pure relaxation. A separate kid's club is on-site where they can enjoy fun games, themed parties, mini discos with Kathmandu theme, paintings and creative activities. You can also try some activities like scuba diving, golf course, horse riding, windsurfing, water skiing and sailing available near the property. Enjoy Flamenco dancing and some interesting cultural shows organized by the entertainment staff and make your evening more delightful.
Room Information
The hotel has spacious and luxurious rooms to spend a peaceful night with utmost comfort. All rooms have features like a TV, laptop safe, a minibar, premium bedding, a private bathroom and a balcony to feel all comforts like a home.

Please Note: For summer 2017, a new splash park will be opening at Sol Barbados Hotel. Guests at the Melia Calvia Beach will have access to this attraction.
Important Notice
From the 1st of May 2018 tourists staying overnight in the Balearic Islands will be charged an increased Eco-tax levied by the local government. This tax is not included in the price of your accommodation and will be charged upon arrival at your chosen holiday accommodation.
Note
The WATERLAND Splash pools at SOL BARBADOS Started from 15th MAY.
• The new cost is between €1.10-€4.40 per person, per night for adults.
• Under 16s are exempt from the tax.
• Between November 1st - April 30th, there will be a 75% discount.
• There is a 50% discount on the tax from the ninth day of your stay.
Eco Tax conditions are set by the local government and are subject to change

Help with hotel, flight or payment?
Facilities
Hotel facilities
Wifi
Free WiFi - Public Areas
Free Wi-Fi
Pool and Wellness
Swimming Pool - Kids
Spa and wellness centre
Swimming Pool - Outdoor
Activities
Daily live entertainment
Kids Club
Children's playground
Food & Drink
Pool bar
Bar / Lounge
Buffet Restaurant
Restaurant
Room service additional charge
Room facilities
Room Amenities
In-room safe
Hair dryer
Mini Fridge
Internet, TV & Phone
Satellite television service
Location
Attractions Nearby
Globo Balear Theatre 0.23 miles
Pirates Adventure Show 0.28 miles
Katmandu Park 0.60 miles
Cala en Conill 0.64 miles
Western Water Park 0.73 miles
Poniente Golf Club 0.94 miles
Cala Falcó 1.10 miles
Palma Nova Beach 1.18 miles
Cala Bella Dona 1.31 miles
Golf Fantasia 1.49 miles
Cala Xada 1.66 miles
Santa Ponsa Golf Course 1.82 miles
Mago Beach 1.91 miles
Cala Portals Vells Beach 2.19 miles
Marineland Mallorca 2.68 miles
Puerto Portals Marina 2.73 miles
Cala Figuera 2.85 miles
Santa Ponsa Beach 2.92 miles
Port of Adriano 2.97 miles
sa Cala de s'Art 3.03 miles
at_a_glance_airport Palma PMI25m
View More
Resort Info
Magalluf (Magaluf), Mallorca (Majorca)
Hotels and Holidays in Magaluf Whether your ideal trip to Magaluf involves unwinding on white sandy beaches, engaging in various water sports activities,...
Read more about Magalluf (Magaluf)
Mallorca (Majorca)
Mallorca Holidays & Hotels Hotels in Mallorca The largest of the Balearic Islands in Spain, Mallorca has accommodation options to suit every type of...
Read more about Mallorca (Majorca)
Sol Barbados Hotel Reviews
Customer Reviews
TripAdvisor Reviews
Great hotel
Solo traveller, Essex
Lovely hotel, food was really good, lovely and clean with helpful staff, I would stay there again
The best thing about my stay was...
Hotel very clean
Couldn't of wishes for more
Teena Jenkins, United Kingdom
Lovely clean hotel helpful staff
The best thing about my stay was...
Comfort and only 10 min walk from centre
magaluf mini break
dave, United Kingdom
refurbished hotel, rooms like brand new. immaculately clean and modern bathrooms.
The best thing about my stay was...
10 mins walk to centre.
Email my results
Please enter your email address and we will send you a link back to your search results to check live availability.
Email my results
We have sent your search to your email address.
Email my results
There was a problem sending the email, please try again later.